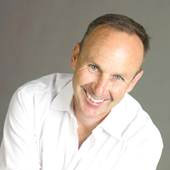 Scott Boras has been involved in the acquisition, development and disposition of several million square feet of commercial real estate in markets across the United States. He has served as the senior financial executive at two commercial real estate companies where his responsibilities included acquisitions, development, underwriting, capital sourcing, financial management and operations. He holds an MBA from The Wharton School, a law degree from Pepperdine University School of Law, and a BBA from Simon Fraser University in Canada.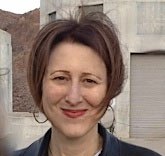 Arian Colachis is General Counsel at Washington Federal, Inc. Prior to joining Washington Federal, Ms. Colachis worked as a compliance attorney for the Investment Office of William H. Gates III, as a securities litigator in private practice and as an attorney representing several regulatory agencies including the Australian Securities and Investments Commission, New York Stock Exchange, Attorney General for the State of Arizona and the US Securities and Exchange Commission. Ms. Colachis received a JD from Pepperdine University School of Law.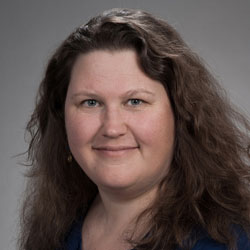 Kate Comtois is a University of Washington associate professor in the Department of Psychiatry and Behavioral Sciences and an adjunct associate professor in the Department of Psychology. She received her Ph.D. in clinical/community psychology from the University of Maryland in 1992 and her MPH in Health Services from the University of Washington in 2009. Dr. Comtois is clinical director of the Psychotherapy Clinic at Harborview Mental Health Services, which includes the Dialectical Behavior Therapy (DBT) program and the UW DBT Residency Training program. She has received awards from both the psychology and psychiatry training programs in the School of Medicine and the University of Washington Postdoctoral Association for her teaching and mentoring; from the International Society for Innovation and Training in DBT for her contribution to the science of DBT; and from King County for her DBT clinic as the best direct service mental health or substance abuse program in the county in 2000.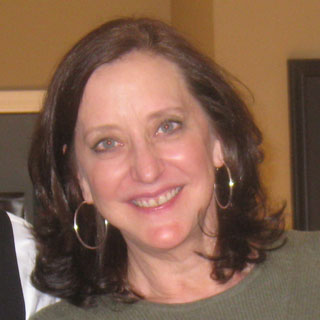 Cheryl Engstrom founded Engstrom Public Relations in 1998 after more than a decade in marketing/PR for major corporations and agencies. For the past 15 years, she led Housing Washington, the nation's leading regional affordable housing conference sponsored by the Washington State Housing Finance Commission and the Washington State Department of Commerce. She understands housing, cottage and cluster housing, co-housing and other forms of creative residential housing. In addition, she has managed communications for Kemper Development Company for the past 14 years, represented Lytle Industries Senior Housing for six years, and Continental Properties apartment and condo developments in the Pacific Northwest. She started her career as a sign language interpreter working with deaf adults. She worked for 5 years with the Minnesota State Council for the Handicapped representing the rights of people of all abilities and helped implement ADA rules in Minnesota. Her combined understanding of people with disabilities, multifamily housing, commercial development and public relations, marketing and digital communications are unique. She is a graduate of the University of Minnesota with a B.A. in Journalism.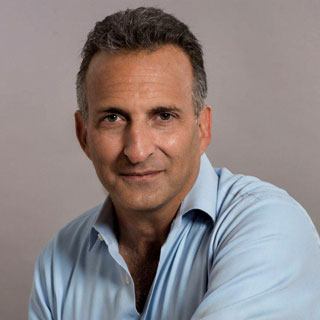 Mark Roth is the father of a teenager with special needs, and the founder and Managing Director of The Cottage Foundation, Inc. He has more than 25 years of business and legal experience in financial services, in both privately-held and publicly-traded firms, serving variously as Director, General Counsel, President and Chief Operating Officer. He received a B.S. in Biological Sciences from the University of California, Irvine, and a J.D. from Pepperdine University School of Law. Mr. Roth retired from the practice of law, and focuses now on housing options for adults with disabilities.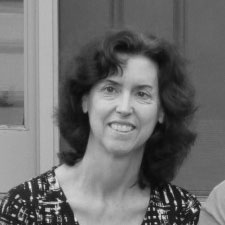 Theresa Strong is a Professor of Medicine. She received her B.S. in Biology from Cook College, Rutgers University in 1985. In 1989, she received a Ph.D. in Medical Genetics from the University of Alabama at Birmingham. She performed her postdoctoral studies at the University of Michigan in the laboratory of Francis Collins, M.D., Ph.D. There, her work focused on understanding the molecular basis of the inherited diseases cystic fibrosis and Huntington disease. She joined the UAB faculty in 1995, and her laboratory is focused on the development of genetic immunotherapy for cancer.